Catch 'Em All with Pokémon Go at Game!
From the 1st August until 14th August all GAME stores and concessions will become PokéStops within the Pokémon Go app!
So if you've Gotta Catch 'Em All these time-limited PokéStops can be seen and accessed only in the Map View on the app, and are real-world landmarks in places such as historical markers, monuments, art installations, churches, and now GAME stores!
PokéStops are one of the most central and recognisable game elements, and can be found in Game stores for a LIMITED time only!
You will also have the opportunity to have a photo with your favourite Pokémon in our GAME store throughout August, make sure you tag us in your photos!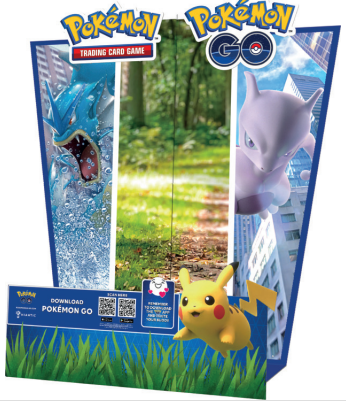 Our Game store also stocks the popular Pokémon Go set from the Pokémon Trading Cards, and even Pokémon merchandise!
Visit our GAME store today and Catch 'Em All!