Celebrate Pride with Flying Tiger
Give power to the rainbow and throw a hit parade of colourful things for a peaceful party. And because Pride is more than just a parade, share a happy rainbow story from real life. Feel pride inside and let love win in our Flying Tiger store today!
This limited edition rainbow lamp is the perfect addition to any room to celebrate pride month, turn any room into the colours of the rainbow with this cosy lamp from Flying Tiger!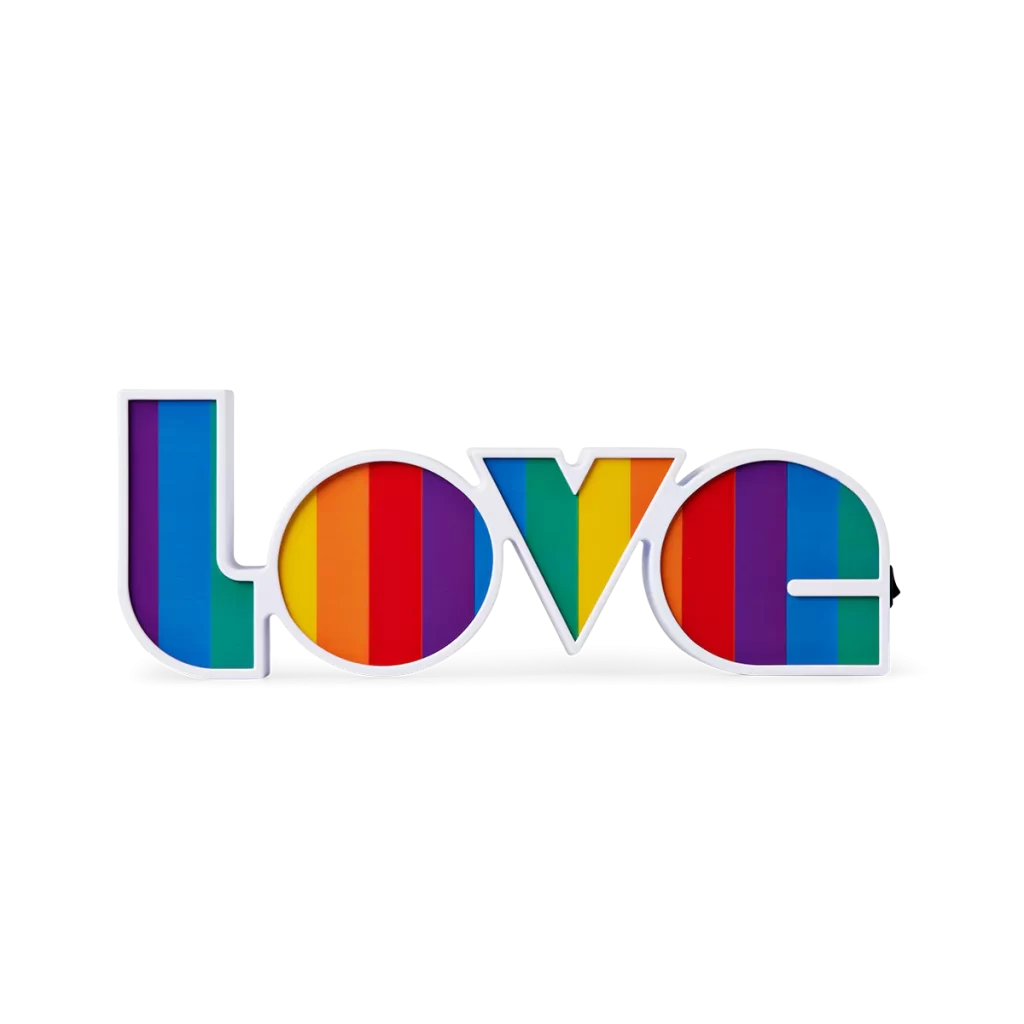 This picnic blanket is ideal for relaxing and watching the sunset with friends, and for all of your summer picnic needs! With a waterproof underlay, this picnic blanket turns even turns into its own carry bag, perfect for any occasion!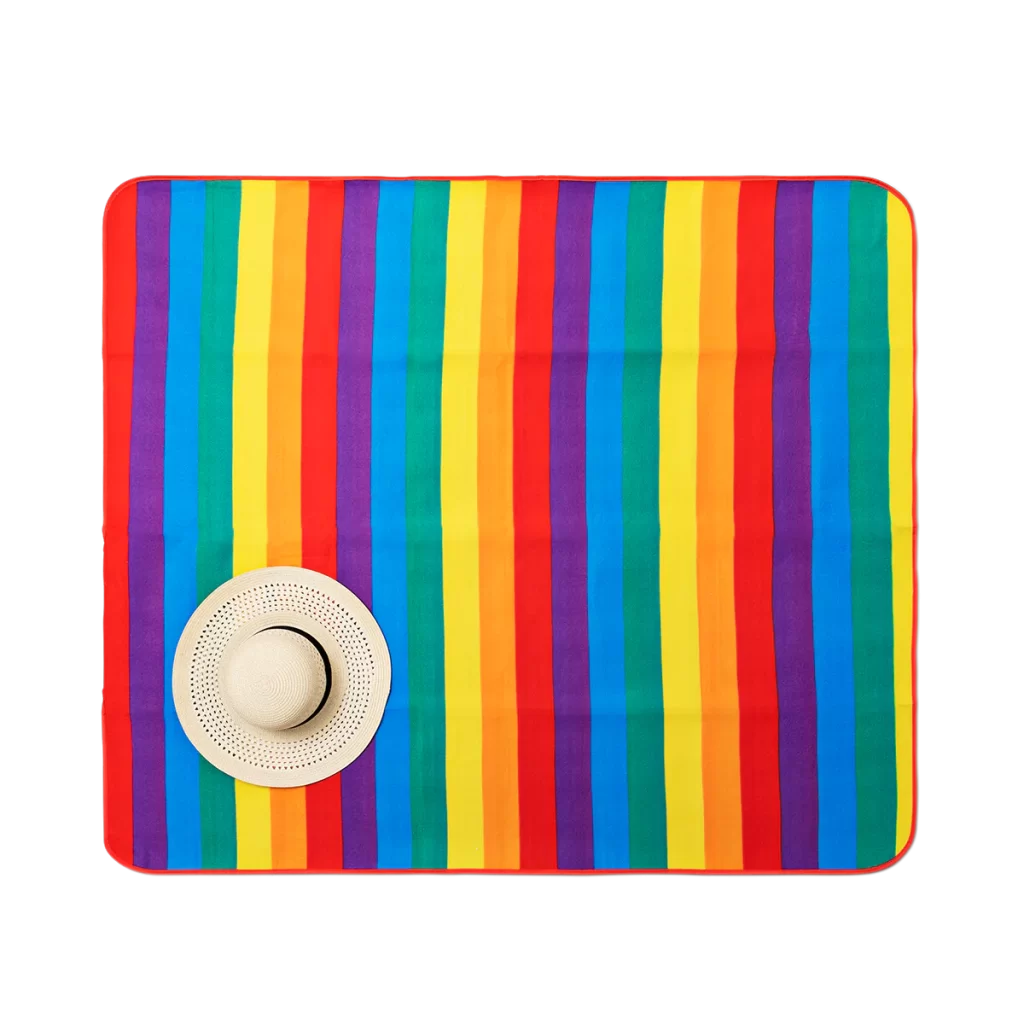 To protect yourself from the Great British weather, this pride umbrella is the perfect blend of practicality and style. Enjoy your picnics in all conditions, all year round while celebrating diversity, equality and your identity.  Available in our Flying Tiger store.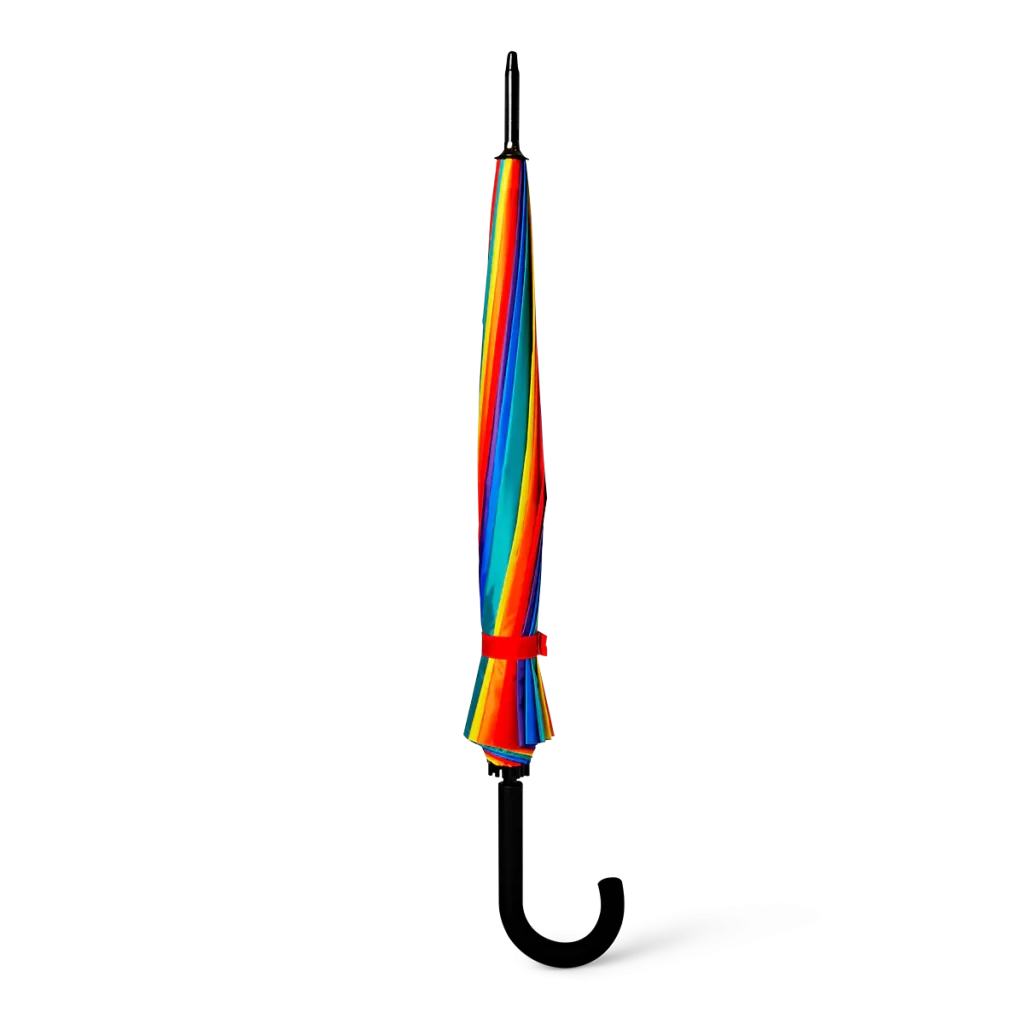 Do your bit for the environment with these reusable rainbow straws to celebrate pride month! Whether you're keeping hydrated or creating your own cocktails, these straws are perfect for the job. They come in a pack of 8 and include a cleaning set, celebrate pride and look out for the environment with this one product!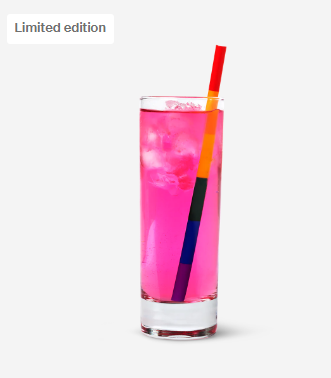 Embrace your identity and celebrate who you are with the prince collection from Flying Tiger, purchase in-store today!