The best places to go away this year
Looking for inspiration for your next get-away? Look no further as we have collated our FAVOURITE places on our bucket list. For more information or to enquire about your next holiday of your dreams!, please visit our Your Coop Travel store today.
Santorini- Greece
Picturesque villages and stunning sunsets await you on beautiful Santorini. Visit one of the most romantic islands in the world to wind your way down secluded streets, uncover hidden tavernas and marvel at the sparkling Aegean sea from atop towering cliffs.
A handful of black sand beaches lie in contrast to the tiny whitewashed houses dotted along the coastline, ideal for stealing a few hours of warm Mediterranean sunshine. Picture postcard moments and history are brought to life around every corner on this unique island, perfect for a couples hideaway.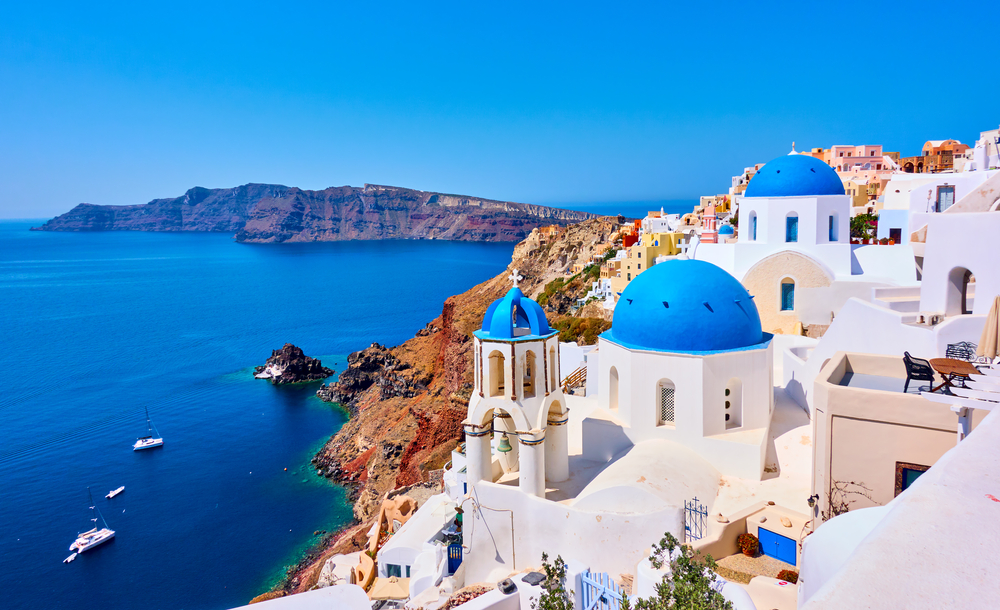 Tivat – Montenegro
Little known to UK tourists until relatively recently, Montenegro is set to be one of Europe's hottest destinations for 2020, and the small coastal town of Tivat tops our list of must see resorts! With azure waters lapping the posh promenade and super yachts moored in the glitzy marina, you could be forgiven for thinking you've been transported to Monaco! Away from the waterfront restaurants and shops, you can still see some of Tivat's extraordinary history.
Visit the Island of Flowers to explore St Michael the Archangel's Monastery, dating back to around the 14th century. Or ditch the crowds and head back to nature with hiking in lush green mountains.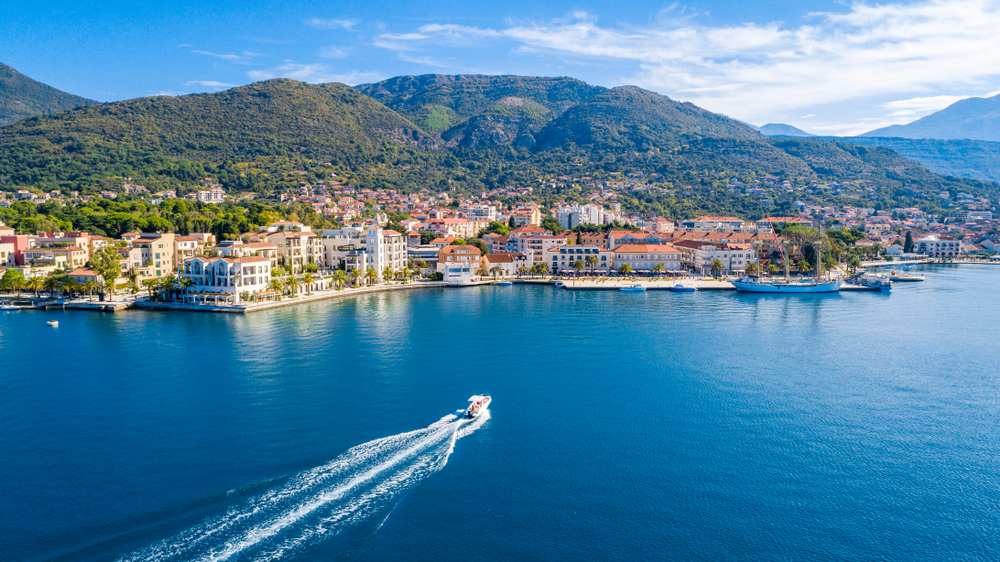 Zadar – Croatia
Croatia's southernmost tip has boomed in popularity over the last few years, so before the more northern regions follow suit and the crowds arrive, Summer 2020 is the very best time to visit! Zadar, combining café culture and bucket loads of history within its city walls is certain to be the next big star of this Balkan region.
Weave down cobbled streets and amidst terracotta topped buildings to discover Roman ruins and seek out hints of Venetian influence that remain from the time Italy ruled the region. Away from the bustle of town, be sure to explore leafy Krka National Park. Extending along the Krka River, take a dip in the shallows, chase waterfalls and discover ancient monasteries.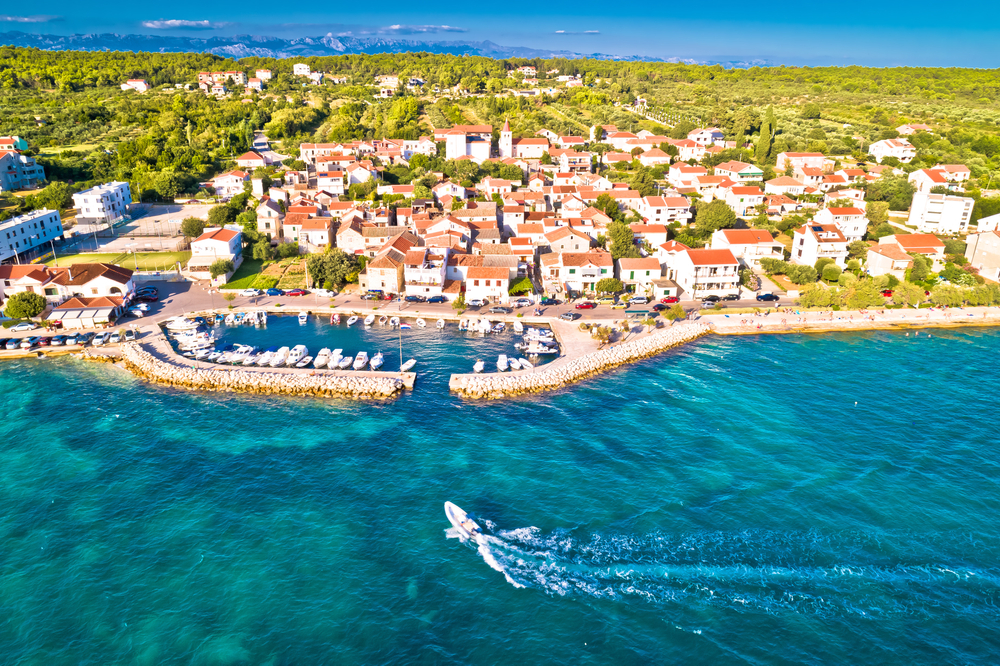 Cancún – Mexico
Cancún is Mexico's premier tourist destination and welcomes guests to its shores to enjoy watersports and waterparks, retail therapy, and festivals the likes of which you've never seen before.
The days are long and warmed by spectacular weather, and the nightlife is legendary, with themed nightclubs that include the wild and hysterical Coco Bongo club, the state-of-the-art fun of Daddy O, and the gigantic club The City is rumoured to be the largest in South America.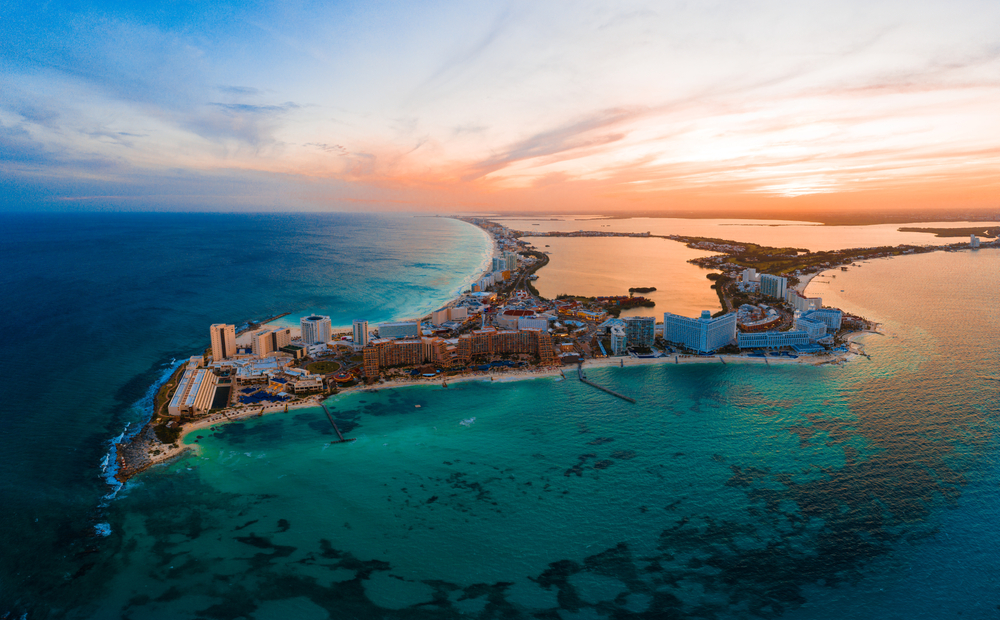 Click HERE for more information and to find great deals for Holidays this summer.